Q&A with Sarah Hadland from Noises Off at London's Garrick Theatre
Posted on 17 October 2019
Considered to be one of the undisputed funniest plays of all time, Michael Frayn's Noises Off is enjoying an acclaimed West End run at the Garrick Theatre where audiences have been laughing themselves silly night after night. The hit production stars the highly-prolific Sarah Hadland in the role of the two-faced gossip Belinda Blair.
The London-born actress is perhaps best known for her role as Stevie Sutton on BBC One's BAFTA Award-nominated comedy, Miranda, which aired from 2009 to 2015. Hadland's most notable stage credits include What's In A Name?, Who's Afraid of Virginia Wolf, Time and the Conways, Grease, and Cats. She is also no stranger to film, having starred in the 2008 James Bond / 007 film, Quantum of Solace (2008), in which she played the Ocean Sky receptionist opposite Daniel Craig, and in the films Learners (2007), Magicians (2007), and Leap Year (2010).
We were fortunate enough to get a hold of Sarah Hadland, who took time out of her busy performance schedule to answer our questions about this classic British comedy. Find out what she had to say about the iconic Noises Off play below!
LTD exclusive interview with Noises Off actress Sarah Hadland
Can you explain how the set of Noises Off is so unique?

The set for Noises Off is really unusual... as the play is all about a production of fairly dreadful farce: Nothing On and in Act One, you get to see the set for this play as we are in our final rehearsal with our director. Then in Act Two - the set rotates, and you get to see the backstage area during the run of the play and the real dramas that go on behind the scenes. This is all done with us continuing to pass through to the set of the play on the other side in real-time, and it's done in silence. This is probably the hardest part and the most fun for the audience. It's manic and hopefully very funny to watch things unravel. This is the side of live theatre the audience never usually sees, and to continue with a play on the other side of the set is a real challenge.
It's been described as 'the funniest farce ever written.' What makes this play so special?

This play is so special, [that] it set a very high bar for farce - by doubling up with the show within a show and doing it so brilliantly. Michael Frayn has an incredible mind and has included so many witty details that few people will even spot but [that] make the piece so satisfying to work on. It also means you can watch the show several times and enjoy spotting new links every time, he often has words and actions happening simultaneously on and off stage, which must have been painstaking to work out!!
Why do you think audiences love it when things don't go to plan?

We all love to see things go wrong and also the drastic attempts people will make to keep going - it's that whole "The Show Must Go On" mantra. Also, by Act 2 you have got to know the actors' characters quite well, so seeing how they manage under pressure is always fun for the audience. Everyone in life has experienced some level of disaster/drama and hopefully will recognise the desperation of trying to fix a situation.
What's the most hilarious story you've had of an offstage mishap?

In the short time we have been on so far, we have already had real backstage mishaps; including the handle for the door onto the stage coming off during the show - we had to stop it from closing so each person could still get on by taking turns to keep our fingers wedged in the crack of the door!
What about an onstage mishap?

Adrian who plays Tim got his wig caught up in the curtain when he has to crawl underneath it to retrieve a bottle, and he didn't realise it got lifted off his head into the flies above. We had to mime to him it was missing and we were all looking frantically in the real backstage. We couldn't find it anywhere and then after the bows at the curtain call, it landed perfectly back on his head. We could never recreate this, even if we tried. That particular audience must have thought we'd had a magician in on it.
Also, the phone in Act 3 really does have a mind of its own... it's like a 10th character in the play and we never quite know what it's going to do...
---
Noises Off Garrick Theatre tickets on sale from just £18!
See why everyone is raving about the Noises Off revival. As Sarah Hadland pointed out, it's not just the play within a play that could "go wrong," you may even be in for a special surprise in reality! Noises Off is only booking at the West End's Garrick Theatre until 4 January 2020, so be sure to catch this comedic triumph whilst you still can!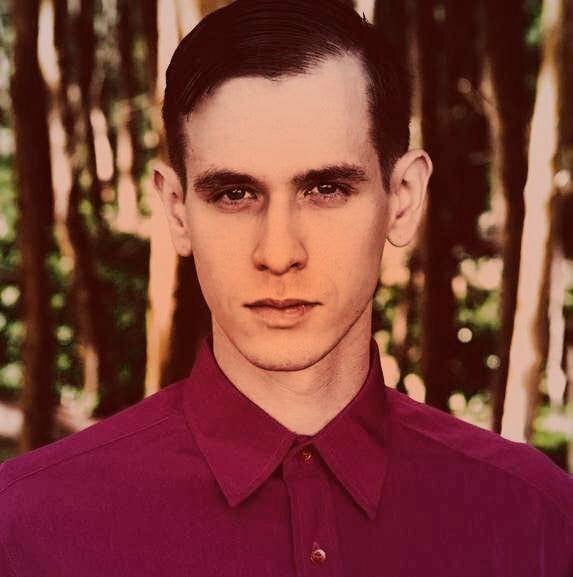 Ephram is a jack of all trades and enjoys attending theatre, classical music concerts and the opera.