School of Rock to end its West End run in March
Updated on 14 January 2020
It has just been announced today (10 January 2020) that School of Rock will be shutting its doors at the beginning of March. The musical is currently running at the Gillian Lynne Theatre where it opened back in November 2016.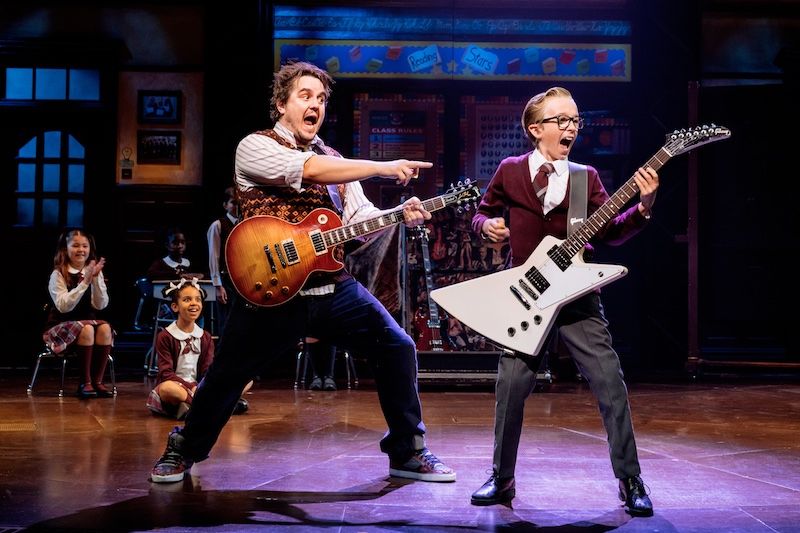 School of Rock to close in London's West End in less than two months!
Andrew Lloyd Webber, Julian Fellowes and Glenn Slater's smash-hit musical School of Rock based on the 2003 flick of the same name that starred Jack Black will complete its West End run on 1 March 2020 at the Gillian Lynne Theatre in London.
About School of Rock The Musical
School of Rock originally opened on Broadway in 2015 before transferring to the West End a year later. It centres on slacker Dewey, an aspiring rockstar and musician who commits fraud by posing as his friend so that he can get a job as a substitute teacher at a prestigious preparatory school. He later forms a band with his pupils so that they can compete in the Battle of the Bands contest.
School of Rock is directed by Laurence Connor and features choreography by JoAnn M Hunter, lighting design by Natasha Katz, music supervision by John Rigby, musical direction by Matt Smith, set and costume designs by Anna Louizos, and sound design by Mick Potter.
Andrew Lloyd Webber of LW Theatres issued a statement on the show's closure: "I've been thrilled by School of Rock's success around the world, especially in the West End. I'm very glad that so many kids have seen the show and been inspired to pick up an instrument and take up music after seeing what our young performers do live every night. There are local language productions now planned around the world, and I'm particularly keen to see the Chinese kids band rock out in due course!"
What's next for School of Rock and the Gillian Lynne Theatre?
After School of Rock closes with its final performance on 1 March, it will embark on a nationwide UK tour in February 2021 whilst a number of international productions remain ongoing. The Gillian Lynne Theatre will also be temporarily closed for refurbishment during which more toilets will be added whilst the auditorium and Front of House will get a major update. Plans are also underway to increase the Gillian Lynne Theatre's seating capacity.
The West End venue will re-open with Andrew Lloyd Webber's brand-new musical Cinderella, which is expected to open sometime in September.
London School of Rock musical must end 1 March 2020!
West End theatregoers and fans of the 2003 film only have a limited time left to see School of Rock. The musical must close on 1 March. Hurry and book your School of Rock tickets today to secure the last remaining seats at London's Gillian Lynne Theatre whilst stocks last or you may just live to regret it!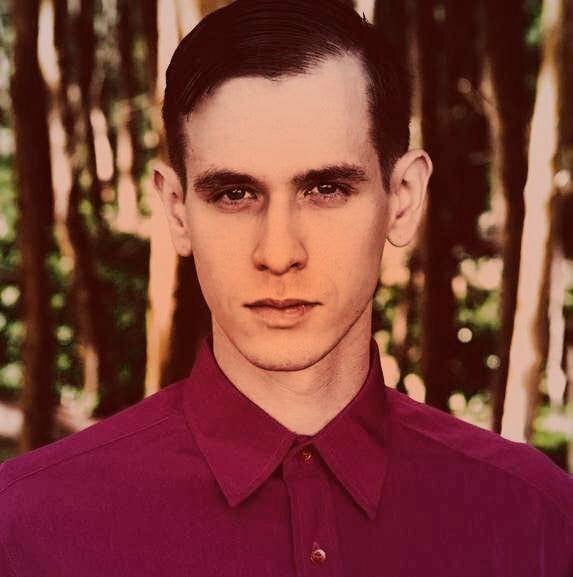 Ephram is a jack of all trades and enjoys attending theatre, classical music concerts and the opera.