West End premiere of Andrew Lloyd Webber's Cinderella musical will open September 2020
Updated on 14 January 2020
Following the news that School of Rock will be closing at the Gillian Lynne Theatre on 1 March 2020 came the news that post refurbishment of the theatre, will see Andrew Lloyd Webber's musical Cinderella premiere in September 2020. Webber reunites with Laurence Connor and JoAnn Hunter with whom he created School of Rock with as well as last summer's revival of Joseph which was a huge success; and will return this summer due to high demand!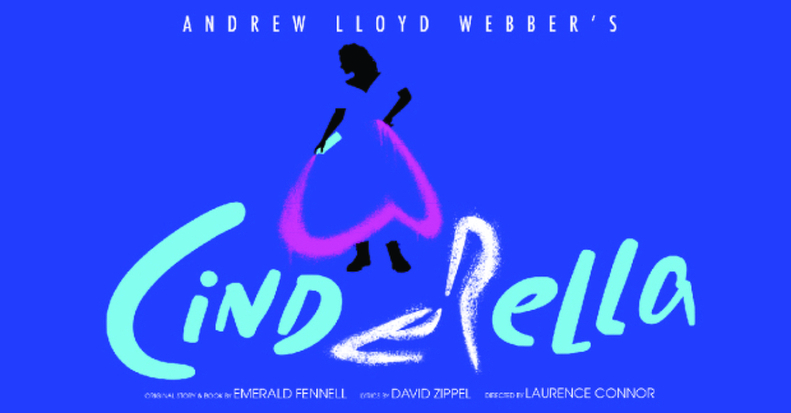 Cinderella Musical premieres this autumn!
This West End premiere will see a new musical version of Cinderella which will be a fresh take on the classic story. The musical will see the team behind School of Rock and Joseph reunite to bring us this exciting new production. Andrew Lloyd Webber will also be teaming once again with David Zippel and collaborates for the first time with Emerald Fennell.
The team behind Cinderella
Andrew Lloyd Webber will write the music for his musical adaptation of Cinderella. It will feature a book and original story from Emerald Fennell and lyrics from David Zippel. The show will be directed by Laurence Connor and will be choreographed by JoAnn Hunter.
Andrew Lloyd Webber is a theatre legend and has created some of the most prolific shows in musical theatre. He has written the scores for musicals such as Phantom of the Opera, Joseph and the Amazing Technicolor Dreamcoat, Evita, Jesus Christ Superstar and many more.
Fennell is an actress, author and screenwriter and was recently a showrunner on the second season of hugely acclaimed tv drama Killing Eve. Zippel was the lyricist for musicals City of Angels and The Woman in White.
The rest of the creative team and cast are yet to be announced! Be sure to keep an eye on our news pages for the latest announcements.
The Cinderella musical by Andrew Lloyd Webber will open in September 2020; an official opening date has yet to be released and may likely depend on the renovation of London's Gillian Lynne Theatre in which it will premiere. Andrew Lloyd Webber's Cinderella musical tickets are currently unavailable, but you can sign up to our newsletter so that you are the first to know when they are on sale!
A love for theatre stemmed from my love of literature and music, but the West End on my doorstep opened up a whole new appreciation and passion for all things stage-y