SIX sing-a-long performance date announced for summer 2019
Updated on 24 February 2019
Enjoy singing Wicked's 'Defy Gravity' in the shower? Tired of going to Disney's The Lion King and being discouraged from singing to 'Hakuna Matata?' While you won't be singing these songs in particular, you'll certainly have 'no worries' breaking theatre etiquette with the announcement of a special SIX sing-a-long performance this summer at the Arts Theatre in London!
'Get down' with SIX's first-ever summer sing-a-long performance!
The first SIX sing-a-long performance is scheduled for Thursday, 6 June, 2019 at the 8.30pm showing. On the SIXTH day of the SIXTH month of the year, London audiences will be permitted to sing along with the cast to the show's overwhelmingly popular music. What's more, one member of the audience will be crowned queen (or king) for the night and win a rare sing-a-long poster signed by members of the cast from the performance.
Don't know the words? Not a problem! All of the show's hit musical numbers, including 'Ex-Wives', 'Get Down' and 'No Way', can be found on various online music retailers and streaming platforms, including Spotify. Give it a listen and get ready to party with the Tudor monarchy!
To date, SIX's original cast recording has been streamed over SIX million times, with nearly SIXTY-thousand streams per day! Theatre fans attending the sing-a-long performance are also encouraged to dress up as their favourite pop-star queen from the show.
The musical's writers and lyricists Lucy Moss and Toby Marlow were ecstatic about the upcoming special night for SIX and challenged all attendees of the show to 'take the roof off.'
Are you up for the challenge?
The West End cast and creatives of SIX The Musical
The West End Arts Theatre cast of SIX currently stars Aimie Atkinson as Katherine Howard, Alexia McIntosh as Anna of Cleves, Courtney Stapleton as the alternate for Catherine of Aragon and Catherine Parr, Grace Mouat as both the alternate for Jane Seymour and Katherine Howard and Dance Captain, Jarneia Richard-Noel as Catherine of Aragon, Maiya Quansah-Breed as Catherine Parr, Millie O'Connell as Anne Boleyn, Natalie Paris as Jane Seymour, and Vicki Manser as the alternate for both Anne Boleyn and Anna of Cleves.
SIX is directed by Lucy Moss and Jamie Armitage and features flashy costume design by Gabriella Slade, stunning choreography by Carrie-Anne Ingrouille, lavish set design by Emma Bailey, vivacious lighting by Tim Deiling and high-quality sound design by Paul Gatehouse.
SIX The Musical is now playing at the Arts Theatre and is booking until 5 January 2020. Don't miss this multi-award-nominated musical and its special sing-a-long performance.
SIX musical sing-a-long performance tickets for 6 June from £48!
Tickets to the SIX sing-a-long performance are already selling out fast! If you don't want to miss this special one-off event, be sure to beat the ticket booking frenzy. Get your SIX sing-a-long tickets now from £48 and get down diggy diggy down on June SIXTH.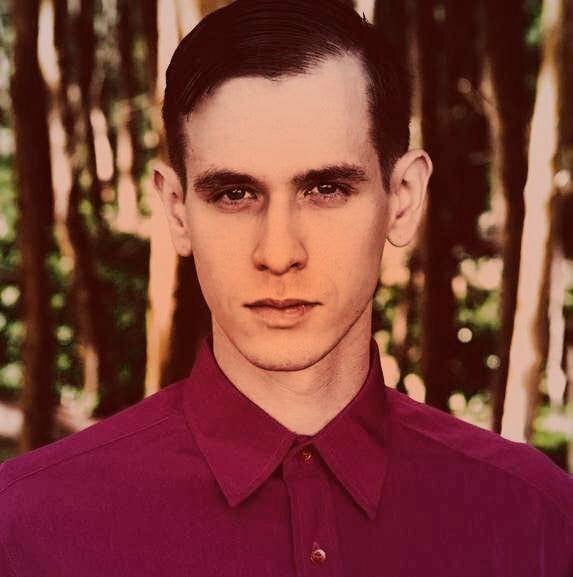 Ephram is a jack of all trades and enjoys attending theatre, classical music concerts and the opera.