#WestEndWishList The Cher Show: A New Musical
Updated on 4 April 2019
Do you believe in Cher after Broadway? For an unprecedented 60 years, living legend Cher has commanded both the dance floor and the silver screen (The Witches of Eastwick, Moonstruck, Mamma Mia! Here We Go Again). Once singing the remorseful tune, 'If I Could Turn Back Time,' it now appears time really can be turned back with the Neil Simon Theatre's The Cher Show, which takes New York audiences on a blast to the past in a six-decade journey chronicling Cher's smash-hit career. And because one actress is simply not enough, the glamourous pop icon is portrayed by three different actresses, each representing a different Cher-era: Babe, Lady, and Star.
Calling all gypsies, tramps, and thieves, here are our reasons why The Cher Show would be perfect for the West End!
Wait! Not one, but three Chers?!!
I guess you could say, "It takes three to 'Cher-o'." The Cher Show takes a bold move in dividing the pop star's career into three distinct eras, each of which is portrayed by a separate actress. The first Cher incarnation, Babe (played on Broadway by newcomer Micaela Diamond), represents the diva's early years and the name is derived from her number-one single from the Sonny & Cher era, 'I Got You Babe', which helped catapult Cher into the spotlight.

The next phase in her career, Lady, is played on Broadway by Teal Wicks (Elphaba in Wicked, Emma Carew in Jekyll & Hyde, Marry Barrie in Broadway premiere of Finding Neverland) and represents Cher's shift into her more daring persona – the one who wore belly-flaunting crop tops and sequined dresses. The title, 'Lady', was likely pulled from her number-one 1974 song entitled 'Dark Lady', which tells the tale of a misandristic New Orleans gypsy fortune teller in a sing-talk, narrative fashion.
Last but not least is the show's final incarnation, Star, played on Broadway by Tony Award-nominated actress Stephanie J. Block (Falsettos, The Mystery of Edwin Drood, 9 to 5, Anything Goes). This era represents Cher in her final form: an ultra-glam superstar.
If three actresses can't do Cher justice, then I don't know what will!
The Cher Show has received the Cher Seal of Approval
This is certainly no unauthorised biography. In fact, Cher has been actively involved with the production since day one, even making a surprise appearance at the off-Broadway tryout performance in Chicago. And Cher being Cher was not afraid to speak her mind, stating: "It needs work. I'm not supposed to say that but I don't care." The pop star claimed that despite it being better than she thought it was going to be, several parts seemed to drag on, adding that these were the parts she expected to see improved. It appears the production did exactly what Cher asked, as it recently gained official Cher-approval status, whatever that means.
The Cher Show: not just another jukebox musical!
Similar to Tina: The Tina Turner Musical, The Cher Show follows Cher's rise to fame, from meeting Salvatore Bono in a small L.A. coffee shop in 1962 to wearing a mohawk headdress. Cher reportedly worked very closely with the show's book writer, Rick Elice, and shared many details of her life that may not be so widely known. In addition to getting 35 of her greatest hits, audiences are in for a treat as they strap in for this thrilling Cher rollercoaster ride.
Do you feel the West End is sorely lacking in unitards? Are you pumped for a West End transfer of The Cher Show? What Broadway show do you want to see in the West End?
---
Don't forget to check out our last #WestEndWishList feature on SpongeBob SquarePants.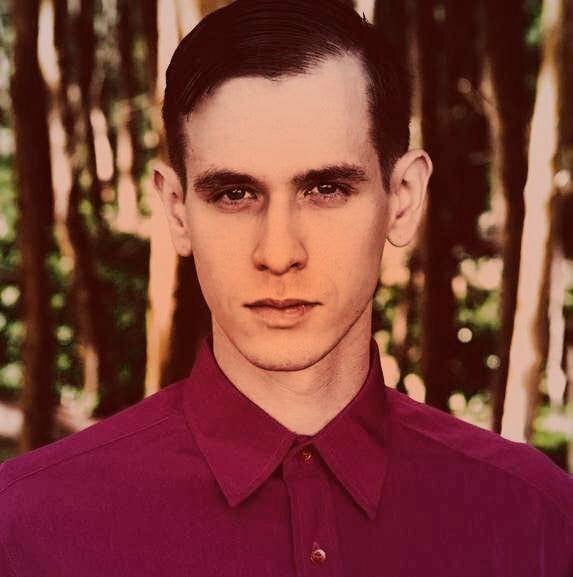 Ephram is a jack of all trades and enjoys attending theatre, classical music concerts and the opera.