What's closing in the West End this month? April 2018
Updated on 18 February 2019
Nobody likes saying goodbye, especially to fantastic shows that must end! Come see what's closing in London theatre this month.
Lady Windermere's Fan (until 7 April 2018)
This "gloriously funny" (Broadway World) production of Oscar Wilde's 1892 play is going to be a tough act to follow for this year's Oscar Wilde Season. The critically acclaimed comedy tells the tale of Lady Windermere and her suspicions that her husband is having an affair. It is directed by Kathy Burke and features an all-star cast that includes scene-stealing comedian Jennifer Saunders as the Duchess of Berwick, Olivier Award winner Samantha Spiro as Mrs. Erlynne and Kevin Bishop as Lord Darlington. The show is currently running at the Vaudeville Theatre. Following in its footsteps is An Ideal Husband. Be sure to catch this "sparkling production" (London Theatre) before its final curtain call.
Buy your Lady Windermere's Fan tickets here.
Long Day's Journey Into Night (until 7 April 2018)
This significant semi-autobiographic piece was written by American playwright Eugene O'Neill and is widely considered to be his magnum opus. It is also dubbed as one of the most powerful American plays of the 20th century and earned O'Neill a posthumous Pulitzer Prize in 1957. It spawned a 1962 film starring Katharine Hepburn and won a Tony Award for its 1956 Broadway production. The Wyndham's Theatre production has kept the show's legacy alive, with multi-award-winning actor Jeremy Irons and Olivier Award-winning actress Lesley Manville leading the bill. Manville has been nominated for Best Actress at the 2018 Olivier Awards for her portrayal of Laura Donnelly in this smash-hit production. The play takes place in a single day and follows a family intervention.
Buy your Long Day's Journey Into Night tickets here.
The Birthday Party (until on 14 April 2018)
This Harold Pinter Theatre production of the 1957 play by Harold Pinter himself will be blowing out the candles in mid-April. The cast is lead by three Olivier Award-winners: Zoë Wanamaker CBE (My Family, Passion Play, Harlequinade) as Meg, Stephen Mangan (Episodes, Jeeves and Wooster, The Norman Conquests) as Goldberg, and Toby Jones (Sherlock, Every Good Boy Deserves Favour, The Play What I Wrote) as Stanley Webber. This dark comedy follows an innocent birthday party gone horribly wrong. Be sure to join the party now before it completely dies down.
Buy your Birthday Party tickets here.
The Marriage of Figaro (until on 14 April 2018)
This famed masterpiece by Mozart has enjoyed its limited run in the West End so far. If you're an opera fan, then there's no excuse for you to miss this spectacular extravaganza, which follows a plot full of twists and turns as a chain of infidelity and seduction ensues before the wedding of Figaro and Susanna. The show is now playing at the London Coliseum. Don't miss your chance to see the second revival of this classic opera!
Buy your Marriage of Figaro tickets here.
Fanny & Alexander (until 14 April 2018)
This stage adaptation of Ingmar Bergman's legendary film is set in the glamourous 1900s in Sweden. The historical period piece follows a widowed mother as she decides to marry again, but this time to a local bishop, which results in family chaos and spells disaster for young siblings Fanny and Alexander, whose lives get turned upside down when their mother decides to leave the bishop. This exploration of magic, reality and creative expression is currently running at the Old Vic Theatre. It's a Swedish classic that would be shameful to miss!
Buy your Fanny & Alexander tickets here.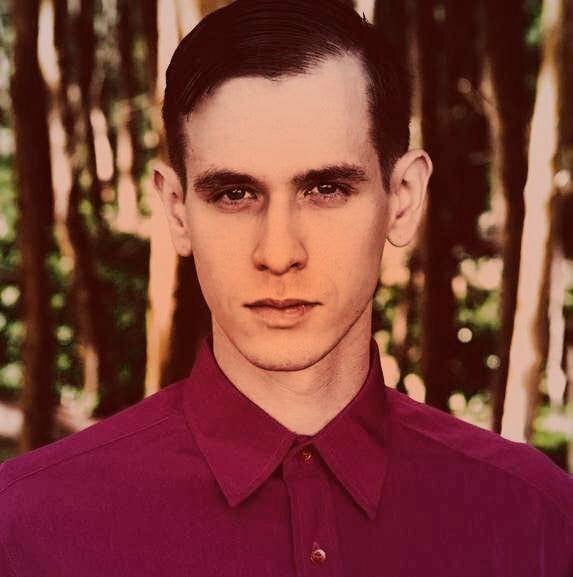 Ephram is a jack of all trades and enjoys attending theatre, classical music concerts and the opera.