Mischief Theatre's Comedy About a Bank Robbery extends in the West End at the Criterion Theatre
Posted on 2 April 2019
Mischief Theatre's smash-hit West End production, The Comedy About a Bank Robbery, shows no signs of losing momentum, announcing today that its West End sentence has been extended until May 2020. The news comes as the show celebrates its third birthday on the London theatre stage and its astonishing 1,423rd performance at the West End's Criterion Theatre. Tickets for the West End extension of The Comedy About a Bank Robbery are on sale now!
The Comedy About a Bank Robbery celebrates its third year in the West End
With a whopping 1,423 performances under its belt and more on the way, The Comedy About a Bank Robbery is now booking until 3 May 2020 in an open-ended run, proving diamonds might just be forever after all. Tickets to see this Olivier Award-nominated play are now up for grabs!
The Comedy About a Bank Robbery West End cast
Starring in the current London cast of The Comedy About a Bank Robbery are Emily Stott as Caprice Freeboys, Gareth Tempest as Mitch Ruscitti, Jack Baldwin as Officer Randal Shuck, Jack Whittle as Sam Monaghan, Jean-Luke Worrell as Warren Slax, Jenna Augen as Ruth Monaghan, Leonard Cook as Robin Freeboys, Samson Ajewole as Cooper, and Chris Leask as Everyone Else.
The Comedy About a Bank Robbery synopsis
Written by Henry Lewis, Henry Shields, and Jonathan Sayer (also behind Mischief Theatre's The Play That Goes Wrong at the Duchess Theatre until October 2019 and Peter Pan Goes Wrong), The Comedy About a Bank Robbery is set in Minnesota's largest city during the hot summer months of 1958. An escaped convict is obsessed with stealing a large diamond from the Minneapolis City Bank. In a similar fashion to such heist films as The Italian Job and Ocean's Eleven, he's got a team of accomplices, including his girlfriend, to perform what just may become one of the biggest heists in history. Unfortunately, for him, they're not all that bright!
Thanks to the Mischief Theatre's huge success, the company also plans to open two brand-new shows at the Vaudeville Theatre later this year – Magic Goes Wrong and Groan Ups – with tickets to these new productions on sale now. They are also set to premiere a six-part TV series for The Play That Goes Wrong entitled The Goes Wrong Show.
The Comedy About a Bank Robbery Criterion Theatre tickets from
£

12!

Mischief Theatre productions continue to offer some of the most affordable London theatre tickets around. Treat yourself with cheap tickets to the critically acclaimed Comedy About a Bank Robbery and prepare to laugh yourself silly. It's quality entertainment for a very low price! What's not to like about that?

Book your tickets to The Comedy About A Bank Robbery now from just £12 and up.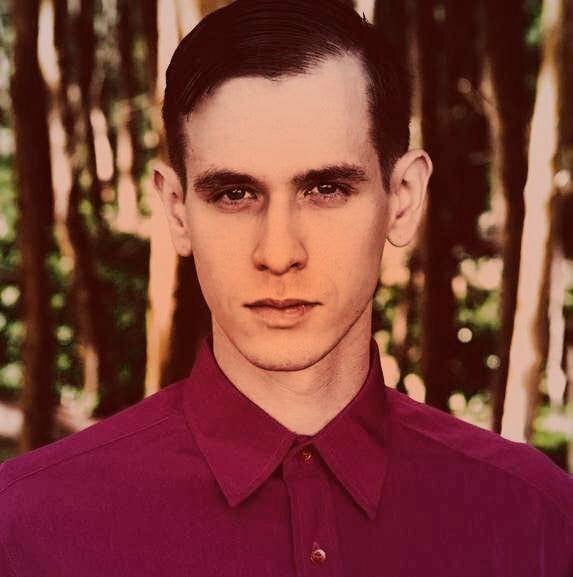 Ephram is a jack of all trades and enjoys attending theatre, classical music concerts and the opera.