Spotlight on John Malkovich, star of David Mamet's Bitter Wheat at the Garrick Theatre
Posted on 19 July 2019
Perhaps you've seen him opposite Sandra Bullock in the popular new Netflix film, Bird Box, which has been gaining a lot of buzz lately, or maybe you remember him from way back in the eighties in the 1984 film adaptation of True West. Whatever the case may be, there's no denying you've seen John Malkovich in something before! Renowned for starring in some of the most major Hollywood films of all time alongside the greatest actors of our generation, the Illinois-born American actor is now set to appear in David Mamet's brand-new play, Bitter Wheat, which is inspired by the sexual assault allegations against Harvey Weinstein. The provocative new play opened at the West End's Garrick Theatre on 7 June 2019 and is currently booking until 14 September 2019.
Celebrate Bitter Wheat with our better-than-bittersweet spotlight on the magnificent John Malkovich below!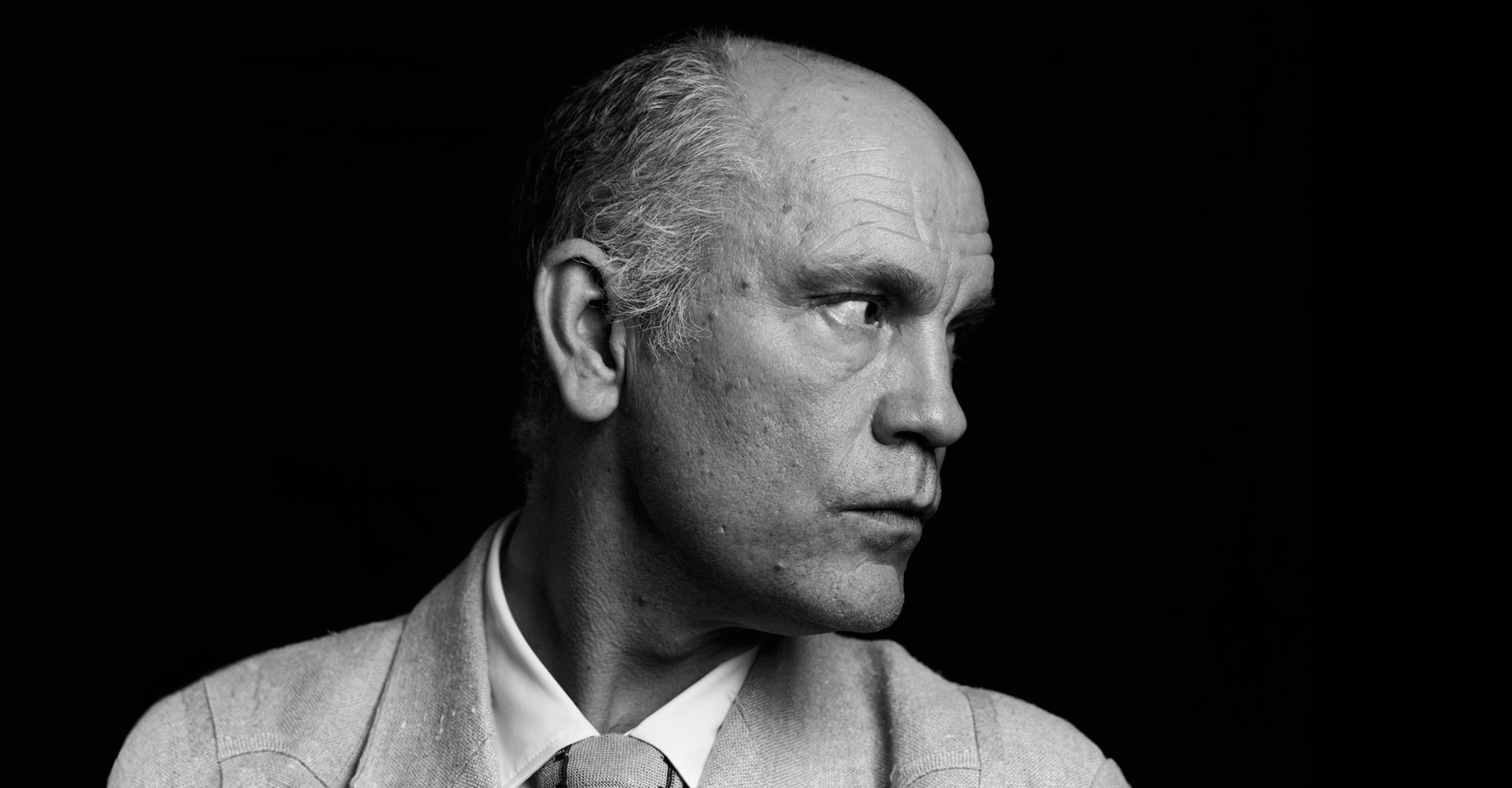 How did John Malkovich get into acting?
Born in Christopher, Illinois in 1953, John Gavin Malkovich first began acting at Benton Consolidated High School, where he appeared in numerous school plays, the most significant production being the Rodgers and Hammerstein musical, Carousel. After starring in a local production of Jean-Claude van Itallie's America Hurrah in 1972, Malkovich was admitted into Eastern Illinois University and later transferred to Illinois State University where he graduated with a degree in theatre.
Following graduation, the young actor appeared in a number of Off-Broadway plays, including the 1980 Steppenwolf Theatre production of True West and the 1982 Widsom Bridge Theatre production of A Streetcar Named Desire in Chicago. In 1984, Malkovich made his Broadway debut as Biff in Death of a Salesman and later won an Emmy Award for his role when he appeared in the 1985 CBS television adaptation. It was also around this time when Malkovich crossed over into film with his first feature film debut alongside Sally Field in Places in the Heart.
What has John Malkovich been in?
Unless you've been living under a rock for the past three decades, you have certainly seen John Malkovich's face on screen before. The American actor has starred in a number of blockbuster films alongside Hollywood's biggest stars. In fact, he has collaborated with so many A-list actors you can't help but wish you were in his shoes.
We'll try to keep this short, but it's very difficult for such a prolific film actor as John Malkovich. Some of his most notable, star-studded films include 1984's Places in the Heart alongside Sally Field (soon to star in All My Sons at The Old Vic), the 1985 film adaptation of The Glass Menagerie, 1988's Dangerous Liaisons alongside Glenn Close (Fatal Attraction, 101 Dalmatians) and Michelle Pfeiffer (Catwoman in Batman Returns), Burn After Reading alongside George Clooney and Brad Pitt, Jonah Hex alongside Megan Fox (Transformers, Teenage Mutant Ninja Turtles reboot), RED alongside Bruce Willis (Die Hard, The Fifth Element) and Morgan Freeman (Bruce Almighty), Warm Bodies alongside Nicholas Hoult (Beast in the X-Men series), Teresa Palmer (Berlin Syndrome), Dave Franco (The Disaster Artist) and Analeigh Tipton (America's Next Top Model Cycle 11, Crazy Stupid Love), Zoolander 2 alongside Ben Stiller, Owen Wilson, Will Ferrell and Penelope Cruz, and, most recently, Netflix's Bird Box alongside Sandra Bullock (Miss Congeniality, The Proposal) and Machine Gun Kelly.
As a producer, Malkovich co-produced The Perks of Being a Wallflower starring Harry Potter actress Emma Watson and the acclaimed teen pregnancy film, Juno, starring Ellen Page (Hard Candy, X-Men film series).
Malkovich's film credits as both an actor and producer combined with his world-renowned co-stars alone make you wonder just what hasn't he been in and who hasn't he worked with?
What makes John Malkovich perfect for the Harvey Weinstein role?
While one must never judge a book by its cover, John Malkovich certainly looks and sounds the part of a villain, and the deranged Harvey Weinstein-inspired character in Bitter Wheat is the nasty villain to end all villains. Though Malkovich is nothing of the sort in real life and recently expressed his hope that he is not perceived as being 'complicit' due to his involvement in an industry where abuse of power has long gone unchallenged, he has regardless been frequently typecast as the intelligent yet arrogant character.
His tempestuous affair with Michelle Pfeiffer whilst on the set of Dangerous Liaisons was perhaps the closest he's ever come to being a 'bad boy,' since he was cheating on his wife as a result. But following psychoanalytic treatment, Malkovich has since been happily married to his wife of 30 years, Nicoletta Peyran. That being said, his knowledge of 'how to play' such a deviant character as 'Harvey Weinstein' is not so far from art imitating life.
Aside from his experience playing bombastic characters, Malkovich is a stage actor at heart. The theatre is how he began his career in acting, after all. It's what he's trained in, and now, after more than 30 years away from the stage, he has returned to theatre in Bitter Wheat with something fresh and new to bring to the table.
Save money on Bitter Wheat Garrick Theatre tickets with no booking fees!
It's summer 2019 and London Theatre Direct officially turns 20! In celebration of two decades operating in the West End, we are giving back to the customers with loads of discounted tickets and special offers.
Book your Bitter Wheat tickets by 29 July 2019 and save on no booking fees as part of #LTD20! Backed by the incredible star power of world-class actor John Malkovich and boasting some of the lowest ticket prices around for a West End play, Bitter Wheat tickets are expected to sell out fast!
🎟 Book your tickets to Bitter Wheat at the Garrick Theatre now with no booking fees.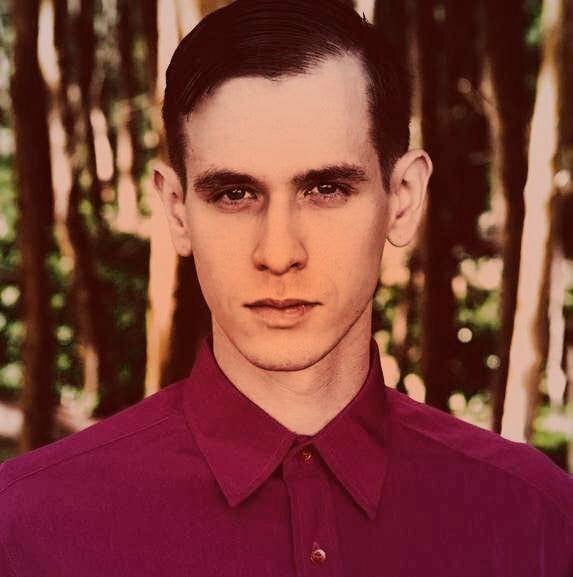 Ephram is a jack of all trades and enjoys attending theatre, classical music concerts and the opera.