Caroline Sheen to fill in for Louise Redknapp in the West End 9 to 5 musical
Posted on 15 January 2019
It has just been confirmed that Welsh actress Caroline Sheen, who is perhaps best known for playing Mary Poppins in Disney's Mary Poppins The Musical for both the UK and US national tours, will be temporarily covering for Louise Redknapp in the role of Violet Newstead in 9 to 5 The Musical. Louise recently made headlines last week when she was forced to withdraw from the show after a fall incident that left her with minor injuries. The former Eternal singer is expected to make a full recovery in two months and rejoin the 9 to 5 cast. The long-awaited West End run of the 'Dolly Parton musical' 9 to 5 premieres at the Savoy Theatre on 28 January 2019.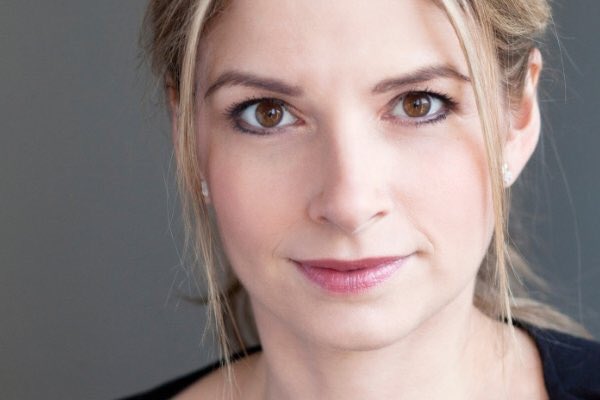 9 to 5 The Musical has announced today (15 January 2019) that their very own 'Mary Poppins' has flown into rehearsals to save the day. Caroline Sheen lets Louise Redknapp stand under her Mary Poppins umbrella (ella ella) to recover while Sheen puts on her dancing shoes. With Sheen having already been whisked away for her first costume fitting, 9 to 5 The Musical is on track to premiere as scheduled.
Who is Caroline Sheen? Is she related to Charlie Sheen?
Caroline Sheen is a Welsh-born actress best known for winning a Helen Hayes Award for her role as Mary Poppins on the US National Tour of Mary Poppins The Musical. Despite sharing the same surname with the polarizing and controversial American actor, Charlie Sheen, the two are not related.
In addition to the titular character in Mary Poppins, Caroline Sheen's prior stage credits include understudy for the role of Sophie in Mamma Mia! at the Prince Edward Theatre, Truly Scrumptious in Chitty Chitty Bang Bang at the London Palladium, Fantine in Les Miserables at the Queen's Theatre, Marty in Grease at the Cambridge Theatre, and Lilli/Kate in Kiss Me Kate at Kilworth House.
How long will Caroline Sheen star in 9 to 5?
Mary Poppins actress Caroline Sheen is set to join Love Island winner Amber Davies (Judy Bernly), returning 9 to 5 actress Bonnie Langford (Roz Keith), Hairspray actor Brian Conley (Franklin Hart) and Wonderland actress Natalie McQueen (Doralee Rhodes) and will continue in the role of Violet Newstead until Redknapp is fully on the mend. As soon as she rejoins the West End 9 to 5 cast, Redknapp is expected to perform until the show closes in August. It is unclear at this time whether 9 to 5 will extend its highly anticipated run.
More about the West End run of 9 to 5 The Musical
9 to 5 The Musical is the smash-hit show adapted for the stage from the 1980 film of the same name, which starred Queen of Country Dolly Parton, Jane Fonda, Lily Tomlin, and Dabney Coleman and featured Dolly Parton's chart-topping hit song '9 to 5' as its theme song. First premiering on Broadway in 2009 with a whole soundtrack of new numbers penned by Dolly Parton, the musical has since enjoyed a UK tour from 2012 to 2013 and a brief run at the 2017 London Fringe Theatre Festival. The show features a similar plot as the film in which three co-workers band together to plot their revenge against their absurdly sexist manager and CEO of Consolidated Industries.
9 to 5 The Musical is booking at the Savoy Theatre from 28 January to 21 August 2019. Don't miss out on 9 to 5, now starring Caroline Sheen as Violet Newstead!

#shesgonnasmashit
9 to 5 The Musical tickets beginning at
£24!
Book your 9 to 5 London musical tickets early and secure the best seats and prices! Our highly intuitive interactive seating plan will help you save money on West End theatre tickets by providing you with restrictive view information, price bands, and effortless seat selection. You can easily get cheap 9 to 5 tickets for as low as £24 for select seats and performances. By booking for later performances now, you're guaranteed to bag the exact tickets you're looking for!
---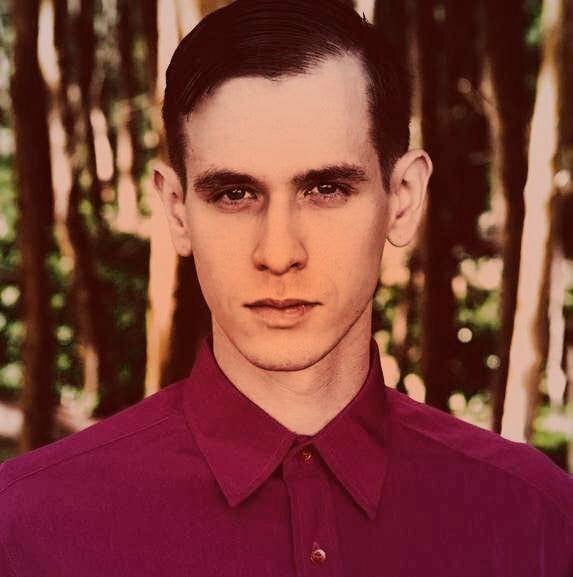 Ephram is a jack of all trades and enjoys attending theatre, classical music concerts and the opera.