GOT actress Emilia Clarke to star in The Seagull at the Playhouse Theatre
Posted on 20 December 2019
It has just been announced that English actress Emilia Clarke — known internationally for her multi-award-nominated portrayal of Daenerys Targaryen in HBO's Game of Thrones — will be making her West End stage debut in a new production of Anton Chekhov's The Seagull. The play will run at London's Playhouse Theatre next year and marks the third show to be announced as part of Jamie Lloyd's year-long residency at the venue.
Game of Thrones actress Emilia Clarke to star in Playhouse Theatre production of The Seagull
Emilia Clarke is set to star in The Seagull play, which marks the third production officially announced to run at the Playhouse Theatre as part of the 2019/2020 Jamie Lloyd Season.
The news comes after it was announced earlier in October that Golden Globe Award-winning actress Jessica Chastain would also be making her West End debut in Jamie Lloyd's production of Henrik Ibsen's A Doll's House. The London theatre venue is currently running Lloyd's critically acclaimed season opener, Cyrano de Bergerac, which stars James McAvoy.
Though it may be the third show announced, The Seagull will actually run before A Doll's House with performance dates for The Seagull scheduled from 11 March until 30 May 2020.
Spotlight on Emilia Clarke: film and stage credits
The 'Mother of Dragons' Emilia Clarke is no stranger to the stage. Though she will be making her debut in London's West End, she has also notably appeared in a production of Breakfast at Tiffany's at New York's Cort Theatre. She was rumoured to star in a West End production of Chira Atik's Five Times in One Night, but the project fell through.
In addition to her breakout role on the small screen in HBO's hit series, Game of Thrones, Clarke has also notably appeared on the silver screen as Sarah Connor in the action popcorn flick Terminator Genisys as well as in the festive film Last Christmas, the Star Wars spinoff Solo: A Star Wars Story, and Me Before You.
Clarke recently made headlines when she admitted she was afraid of being sacked from her Game of Thrones role after having suffered from two brain aneurysms a few years ago. Luckily her resilience pulled through, as the series wouldn't have been the same without her.
About the upcoming Playhouse production of The Seagull
The Seagull was written in 1895 by Anton Chekhov and will be the third play to receive a revamp for the Jamie Lloyd Season. In a similar fashion to how Martin Crimp updated the script of Edmond Rostand's 1897 play, Cyrano de Bergerac, and how Frank McGuiness will be updating A Doll's House, the script for The Seagull will also be freely adapted, this time by Anya Reiss.
Reiss is no stranger to Chekhov's works and has previously penned adaptations for Three Sisters at the Southwark Playhouse and the St James' Theatre production of Uncle Vanya. She has also inked such plays as The Acid Test, which was staged at the Royal Court Theatre and directed by Simon Godwin, and her debut play, Spur of the Moment, which went on to win the Critics' Circle and Evening Standard Theatre Awards for Most Promising Playwright.
The Seagull Playhouse Theatre cast and creatives
Emilia Clarke will take on the role of Nina in Anton Chekhov's The Seagull, which explores the personal and professional clash between two writers and two actors, one of whom is Nina. Further casting for the 2020 West End production of The Seagull will be announced in due course.
Jamie Lloyd will once again step behind the director's helm with additional creatives expected to be announced at a later date.
The Seagull Playhouse Theatre tickets on sale soon!
You won't want to miss the third-announced production as part of the Jamie Lloyd Playhouse Theatre season. The Seagull tickets are guaranteed to be in high demand, so be sure to mark your calendars for 6 January 2020 when tickets for The Seagull go on general sale!
---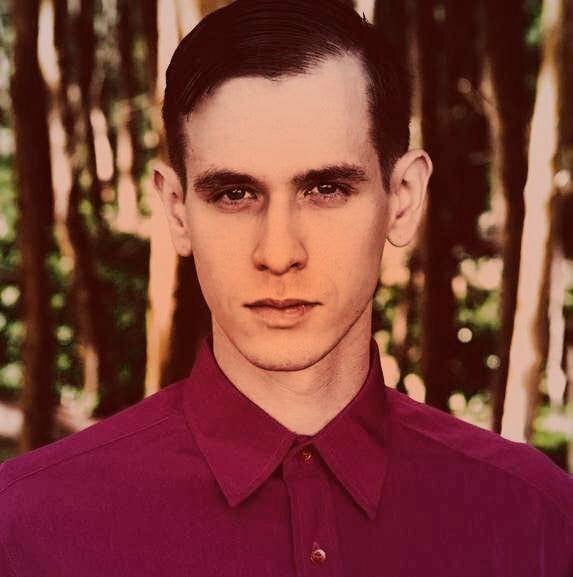 Ephram is a jack of all trades and enjoys attending theatre, classical music concerts and the opera.