The Phantom of the Opera wins West End Eurovision for second consecutive year
Posted on 29 April 2019
Philip Griffiths' 25-year run in The Phantom of the Opera may have already earned the long-running show the Guinness World Record for 'Lengthiest Performance in the Same West End Production', but now Phantom has another world record in theatre to boast about. Last night, the production reigned victorious at West End Eurovision, having already won the first-place title last year, therefore becoming the first show in the 9-year history of the competition to nab the top prize for two years in a row.
West End Eurovision 2019 results
The Phantom of Opera cast performed 'Grande Amore' in the 2019 West End Eurovision contest, gaining a total of 88 votes and being declared the overall winner based on votes from the judges of seven competing shows and text votes from Adelphi Theatre audience members. Their performance included two costume changes, which no doubt helped earn top marks as they went head to head with Follies (at National Theatre), their biggest competitor.
Follies came in second place with 80 votes followed by Wicked (at Apollo Victoria Theatre) in third place with 62 votes, Aladdin (at Prince Edward Theatre) in fourth place with 52 votes, Mamma Mia! (at Novello Theatre) in fifth place with 42 votes, Everyone's Talking About Jamie (at Apollo Theatre) in sixth place with 40 votes, and Only Fools and Horses (at Theatre Royal Haymarket) in seventh place with 16 votes.
In addition to winning first place, The Phantom of the Opera was also awarded with the new Outstanding Gorgeousness prize, which was judged by Jamie Campbell who inspired the West End musical, Everybody's Talking About Jamie, and the show's set and costume designer, Fly Davies.
The prize for Best Creative was awarded to the cast of Wicked for their performance of 'Wild Dances', which was judged by Bonnie Langford and Amber Davies (both of whom are currently starring in Dolly Parton's 9 to 5 The Musical at the Savoy Theatre) as well as by Tim Vincent and dancer and choreographer Wayne Sleep.
The prize for Best Ident went to Everybody's Talking About Jamie based on a public text vote.
Having first been staged in 2008, West End Eurovision has since raised hundreds of thousands of pounds to help MAD Trust, whose mission is to provide support for patients with HIV and AIDS in both the UK and in Africa.
---
See the West End Eurovision winners live onstage with Phantom of the Opera tickets from
£31!
🎫 Book tickets to The Phantom of the Opera at Her Majesty's Theatre from £31 and up.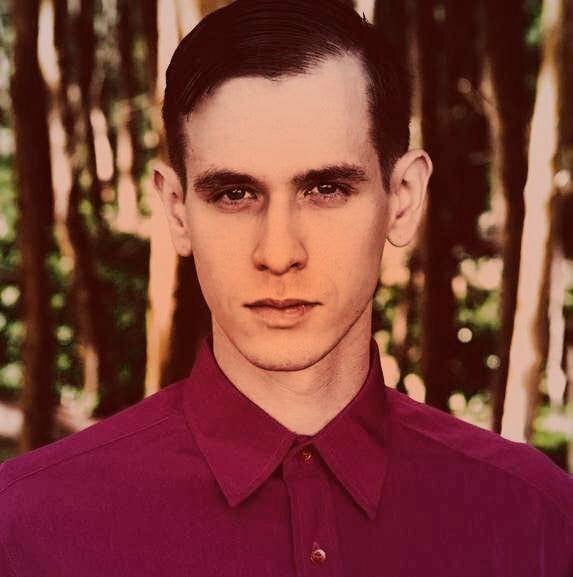 Ephram is a jack of all trades and enjoys attending theatre, classical music concerts and the opera.