Top 5 most anticipated West End musicals for 2019
Posted on 27 December 2018
It's been an amazing year for the West End and for musicals in general! Geeky, comic book extravaganza Eugenius! rocked Londoners' socks off not once, but twice! Meanwhile, the Phoenix Theatre's Chicago revival reminded theatregoers why it was such a smash hit in the first place! But now 2018 is coming to a close and sell-out shows like Kinky Boots and Dreamgirls will be exiting stage left come January, paving the way for some long-awaited West End transfers like Broadway's Waitress and Dolly Parton's 9 to 5: The Musical!
Ahead of the New Year, we have compiled a list of the most anticipated, must-see West End musicals for 2019! Mark your calendars!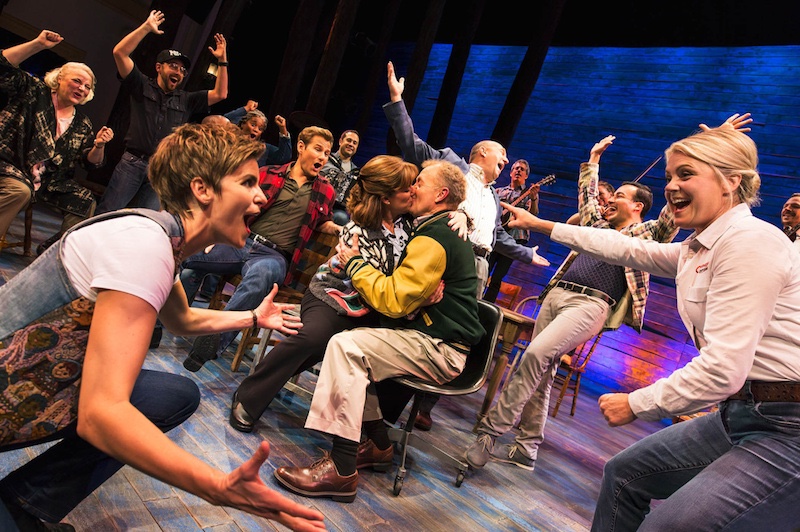 9 to 5 tickets…what a way to make a livin'!
9 to 5 Musical (28 Jan – 31 Aug)
A trio of colleagues (Amber Davies, Louise Redknapp, Natalie McQueen) at Consolidated Industries form a mutiny against their misogynistic boss, Mr. Hart (Brian Conley). Fans of the 1980 film, 9 to 5, which starred Dolly Parton and featured a smash-hit soundtrack, were teased with a sip from this cup of ambition back in 2017 when the 9 to 5 musical ran for a limited engagement at the London Fringe Theatre Festival. A sell-out UK tour just 5 years prior offered another teeny-weeny taste. Now, finally, this Dolly Parton musical gets the full West End treatment it deserves with a full-fledged run at the Savoy Theatre! And with female empowerment as its main theme, 9 to 5 makes the perfect successor to Dreamgirls!
Book tickets to Dolly Parton musical 9 to 5 at the Savoy.
A Broadway sensation that truly comes from afar
Come From Away (30 Jan – 25 May)
Transferring from Broadway's Gerald Schoenfeld Theatre to the West End's Phoenix Theatre this January is none other than Come From Away. The musical, which will be replacing Chicago, is based on true events that transpired in Gander, Canada in the wake of 9/11 and it has been receiving overwhelming praise. What started out as a small workshop in Canada has quickly become a worldwide phenomenon with major shows in Seattle, New York, Toronto, Melbourne, and now Dublin and London. Come From Away made international headlines when the Canadian Premier, Dwight Ball, invited Donald Trump to the musical as a reminder of how important it is to show compassion and make friends, not enemies. Tickets to see the long-awaited UK premiere of Come From Away are expected to sell out fast!
Book Come From Away London Phoenix Theatre tickets.
The wait is over
Waitress (8 Feb – 25 May)
Katharine McPhee takes to stage as Jenna Hunterson, a talented pie baker caught in an abusive marriage. Things get messy real fast after discovering she's pregnant and starting an affair with her gynecologist. Life is never as easy as pie, but Jenna's life takes the cake! Don't miss out on the UK premiere of Waitress, featuring music by top-selling recording artist Sara Bareilles! The Adelphi Theatre is about to smell like sweet victory pie this February!
Book Waitress Adelphi Theatre tickets.
The London Coliseum gets hot and spicy this summer
On Your Feet! (14 Jun – 31 Aug)
Drama's on like Susan Lucci, it's time for Hoochie Coochie! Emilio and Gloria Estefan are ready to command the dance floor with their brand-new musical, On Your Feet!. Featuring all the duo's greatest hits, one thing's for certain – you'll be conga-ing in your seat to the Cuban beat!
Book On Your Feet! London Coliseum tickets.
Joseph is back with 29 colours of biblical splendor
Joseph and the Amazing Technicolor Dreamcoat (27 Jun – 7 Sep)
Things seem a bit hopeless for Joseph after his eleven jealous brothers sell him into slavery over his mesmerizing multi-color coat. Upon ingratiating himself with the Egyptian tycoon, Potiphar, Joseph is thrown in prison where he discovers his radical dream interpretation powers. He swiftly becomes the Pharaoh's royal vizier and finds it in his heart to forgive his envious siblings. Don't miss out on what is sure to be a triumphant return of Joseph!
Book tickets to Joseph and the Amazing Technicolor Dreamcoat at the London Palladium.
---
Read our list for the top 5 most anticipated West End plays for 2019.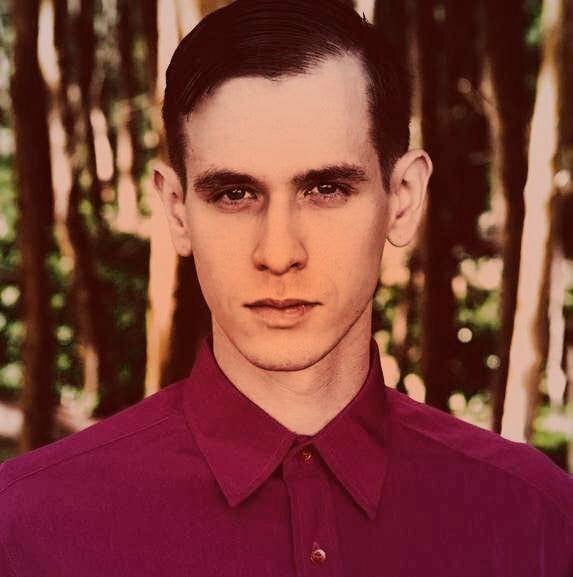 Ephram is a jack of all trades and enjoys attending theatre, classical music concerts and the opera.