Eugenius! set to transfer to London's West End
Updated on 5 October 2018
Apparently lightning strikes thrice as Eugenius! announces today a West End transfer following the end of its second successful run at The Other Palace later this month.
Eugenius! extends its magic to the West End late this month
---
Eugenius! is set to transfer to the Ambassadors Theatre on 27 October 2018 for a ten-week run lasting until 5 January 2019. Created by Ben Adams and Chris Wilkins, Eugenius! is the second Other Palace production to move to the West End following Heathers The Musical, which transferred to the Theatre Royal Haymarket this summer. The West End transfer of Eugenius! will be taking over from Foxfinder, which announced an early closing.
At press time, it's not sure whether The Other Palace cast will reprise their roles for the Ambassadors Theatre run. The West End Eugenius! cast will be announced in due course.
The show's producer, Warwick Davis (Harry Potter, Star Wars), stated that he was blown away by the amount of buzz and fans that Eugenius! has generated. The show's hardcore fans, referred to by Davis as Eugenies, reportedly go to see the show multiple times and their unwavering enthusiasm coupled with word of mouth have helped propel the show to London's West End.
Eugenius! tells the story of Eugene who wants to create his own comic book movie. It features original songs inspired by 80's and 90's sounds and include such toe-tapping numbers as 'Comic Book Kind of Love', 'No Pants Dance', 'She's Amazing' and 'A Little Kiss Ass'.
The smash-hit musical is co-directed by Ian Talbot and Anthony Houghton and features musical direction by Paul Schofield, choreography by Aaron Renfree, musical supervision by Stuart Morley, lighting design by Andrew Ellis, sound design by Dan Samson, set and costume design by Hannah Wolfe, creative consultancy by Michael Jibson and casting by Jim Arnold.
Eugenius! finishes its run at The Other Palace on 21 October 2018 before heading to the West End's Ambassadors Theatre on 27 October 2018. Don't miss this critically acclaimed musical where geeks rule, soon to be a modern-day cult classic!
---
Purchase your tickets to Eugenius! at The Other Palace.
---
Tickets for Eugenius! at the Ambassadors Theatre go on sale tomorrow, 5 October 2018.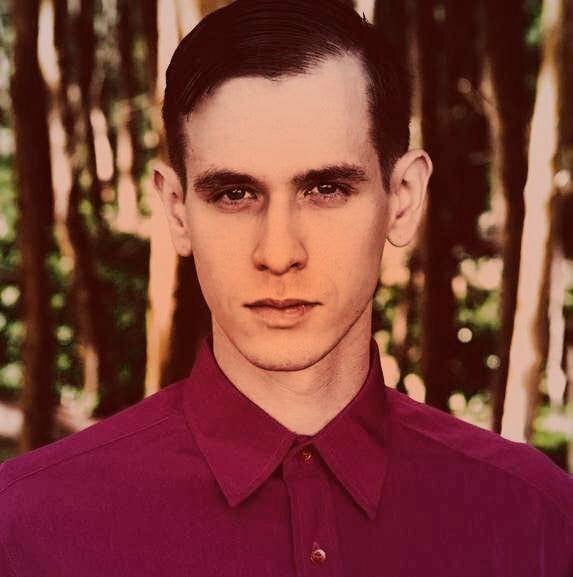 Ephram is a jack of all trades and enjoys attending theatre, classical music concerts and the opera.