Further casting announced for the UK premiere of Waitress starring Katharine McPhee
Updated on 7 January 2019
You'll need an oven glove to get a hold of this hot news!
Broadway musical Waitress has announced today four additional cast members for the West End transfer. Set to join the previously announced Katharine McPhee, the core cast of five will begin their run at the Adelphi Theatre on 8 February.
The pie is out the oven!
The news that Katharine McPhee would be headlining the UK premiere of Waitress only came out two weeks ago and fans of the hit Broadway show have been eating it up. But that was just the appetiser as the West End production announces today the main course! Starring alongside the American Idol star will be Peter Hannah as Earl, Marisha Wallace as Becky, Laura Baldwin as Dawn and David Hunter as Jenna's love interest (and gynecologist), Dr. Pomatter!
Marisha Wallace is an American actress and singer best known for starring as Effie White in the West End production of Dreamgirls. Her other stage credits include Aladdin, Something Rotten and The Book of Mormon. As a singer, she has performed at the London Palladium and the Royal Albert Hall alongside such international recording artists as James Blunt, Seal, and Gregory Porter.
Laura Baldwin began her career in theatre when she appeared as part of a choir in a local production of Joseph and the Amazing Technicolor Dreamcoat. Her recent stage credits include Big Fish at The Other Place and the role of Janey in Eugenius!. Peter Hannah is known for starring in Cockpit and having minor roles on renowned BBC series Doctor Who and in the films Above the Clouds and Mr. Turner. David Hunter is a singer and actor who most recently starred in the London production of Kinky Boots, which closes at the Adelphi Theatre on 12 January to make way for Waitress.
The remainder of the Waitress cast will be announced in due course.
Jenna Hunterson (Katharine McPhee) is a talented baker of pies who has not yet realised her full potential. While working as a low-paid waitress at Joe's Diner, her mentally abusive husband places a lot of pressure on her that drives her to the 'baking point.' And with a bun in the oven and a budding romance with her gynecologist, things get a little messy. If only life were as easy as pie!
Waitress opens at the Adelphi Theatre on 8 February and is booking until 25 May 2019.
The star-studded cast of Waitress bakes the perfect cake. Don't miss out on one of the most highly anticipated West End transfers of 2019! Book your tickets to Waitress at the Adelphi Theatre early and guarantee yourself a slice of the pie!
---
Purchase your Waitress Adelphi tickets.
Don't forget to read our list of a baker's dozen facts about Waitress!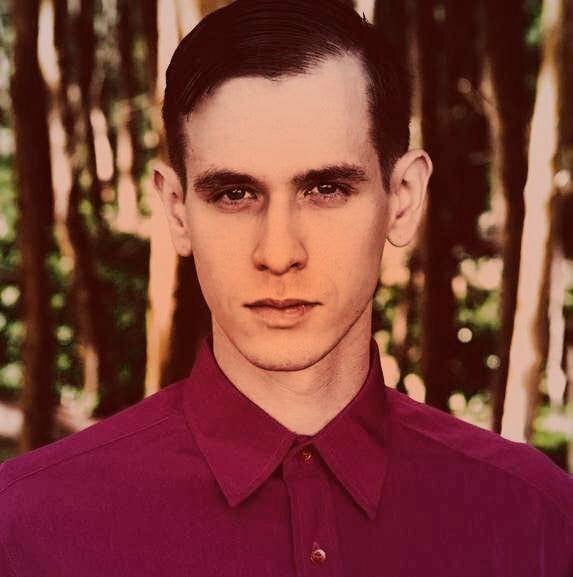 Ephram is a jack of all trades and enjoys attending theatre, classical music concerts and the opera.