Shortlist announced for 2020 The Stage Awards
Posted on 12 December 2019
The shortlist for next year's The Stage Awards has been announced with Death of a Salesman, Life of Pi and & Juliet among the nominees. The winners will be announced on 31 January 2020 in a ceremony held at the Royal Opera House in London. The overall shortlist was finalised by the senior editorial team of The Stage, following deliberation, consultation with top industry leaders and a public nomination process.
About The Stage Awards 2020
The Stage Awards were founded to celebrate major West End theatrical achievements, as well as achievements in fringe and international theatre and next year's ceremony will introduce a new category for Achievement in Technical Theatre. The Young Vic team, which has been nominated for setting up emergency scratch performances of Death of a Salesman within 24 hours after a part of the ceiling collapsed in the Piccadilly Theatre mid-show, will be up against productions that put on two of 2019's most technically complex shows – Anna at the National Theatre and the Sheffield Theatres production of Life of Pi.
Another notable nominee for the evening includes the recently-unveiled Boulevard Theatre in Soho for Theatre Building of the Year. The innovative Art Deco venue, formerly known as the Raymond Revuebar strip club, has been completely transformed by Soda Architects into a modern theatre with a balcony and Stalls that can rotate, a stage that can shift levels, and a decadent 1920s-esque bar. The hip new theatre is currently running its inaugural season opener, Ghost Quartet.
Read the full list of nominees below.
The Stage Awards 2020 list of nominees in full
Regional Theatre of the Year
— Derby Theatre
— Royal Lyceum Theatre, Edinburgh
— Sheffield Theatres
Fringe Theatre of the Year
— Alphabetti Theatre, Newcastle
— Bunker Theatre, London
— Orange Tree Theatre, London
Producer of the Year
— ATG Productions
— Fuel
— Michael Harrison Entertainment
Innovation Award
— & Juliet for its Smash Hits marketing campaign
— Artistic Directors of the Future for its work to diversify theatre boards
—
Immersive LDN
for providing a hub for immersive theatre in London
Achievement in Technical Theatre
— Ben and Max Ringham, and the entire team of Anna at the National Theatre
— Sheffield Theatres' creative and production team for its work on Life of Pi
— Young Vic's production team for the scratch performances of Death of a Salesman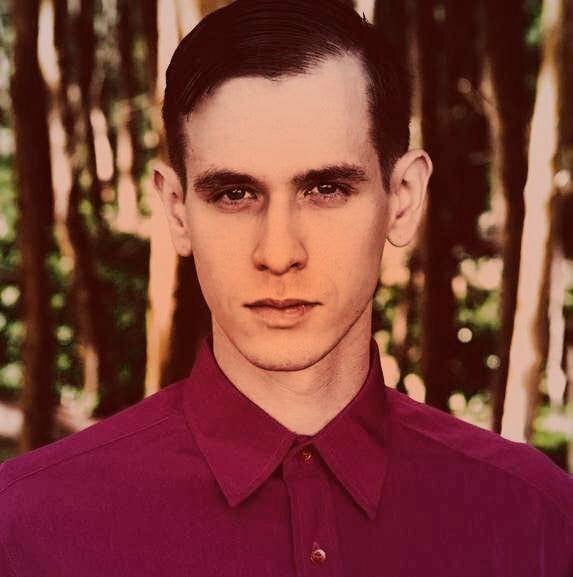 Ephram is a jack of all trades and enjoys attending theatre, classical music concerts and the opera.