Mary Poppins musical FAQ: Your practically perfect guide to this spoonful of West End sugar!
Posted on 22 April 2020
Mary Poppins The Musical is just on a jolly holiday right now, but the popular musical will return to the London stage faster than you can say 'chim chim cher-ee'! In the meantime, here are your top 15 questions answered about the perfect nanny!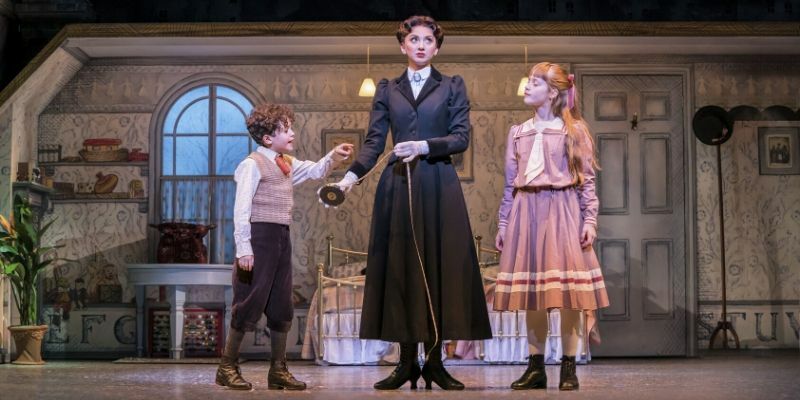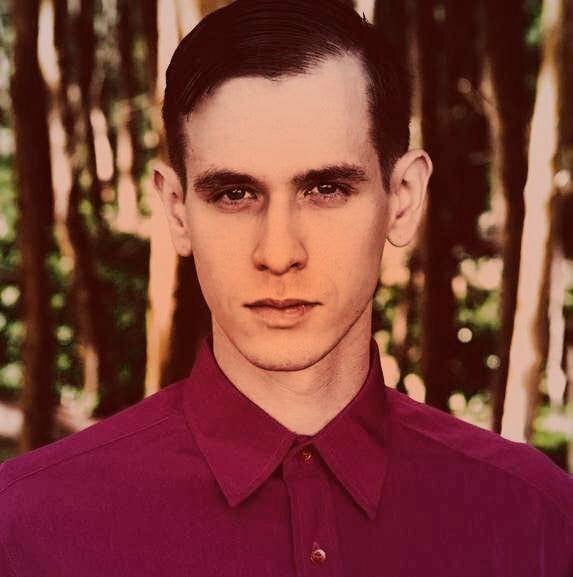 Ephram is a jack of all trades and enjoys attending theatre, classical music concerts and the opera.