What's the line up for West End Live 2019?
Posted on 18 June 2019
After London theatre fans were teased with performance dates, the official performance line up has now been released for this year's West End Live at Trafalgar Square. The two-day event will take place on 22 and 23 June in front of a crowd of thousands of fans. Entry is free of charge.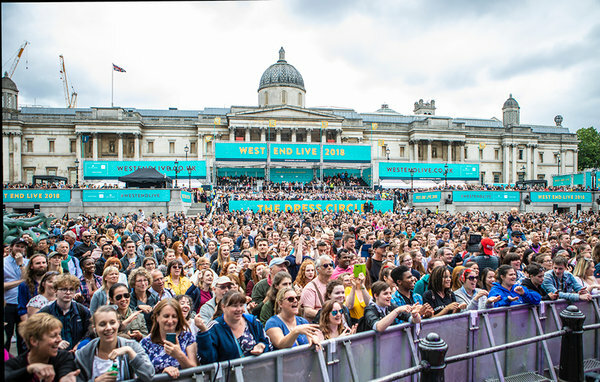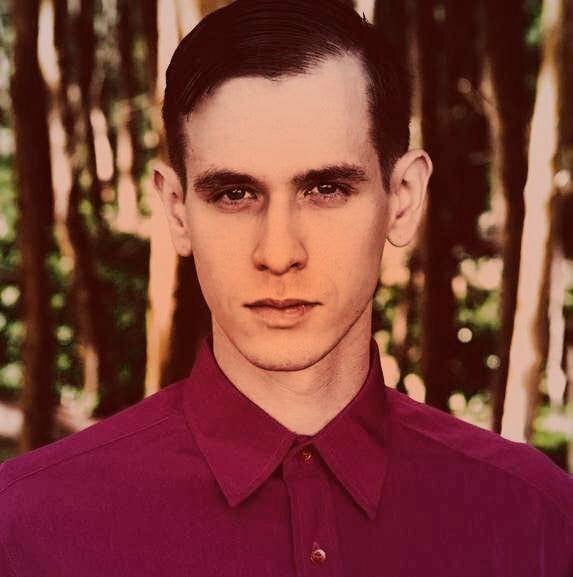 Ephram is a jack of all trades and enjoys attending theatre, classical music concerts and the opera.